IM3D: Irradiation of Materials in 3D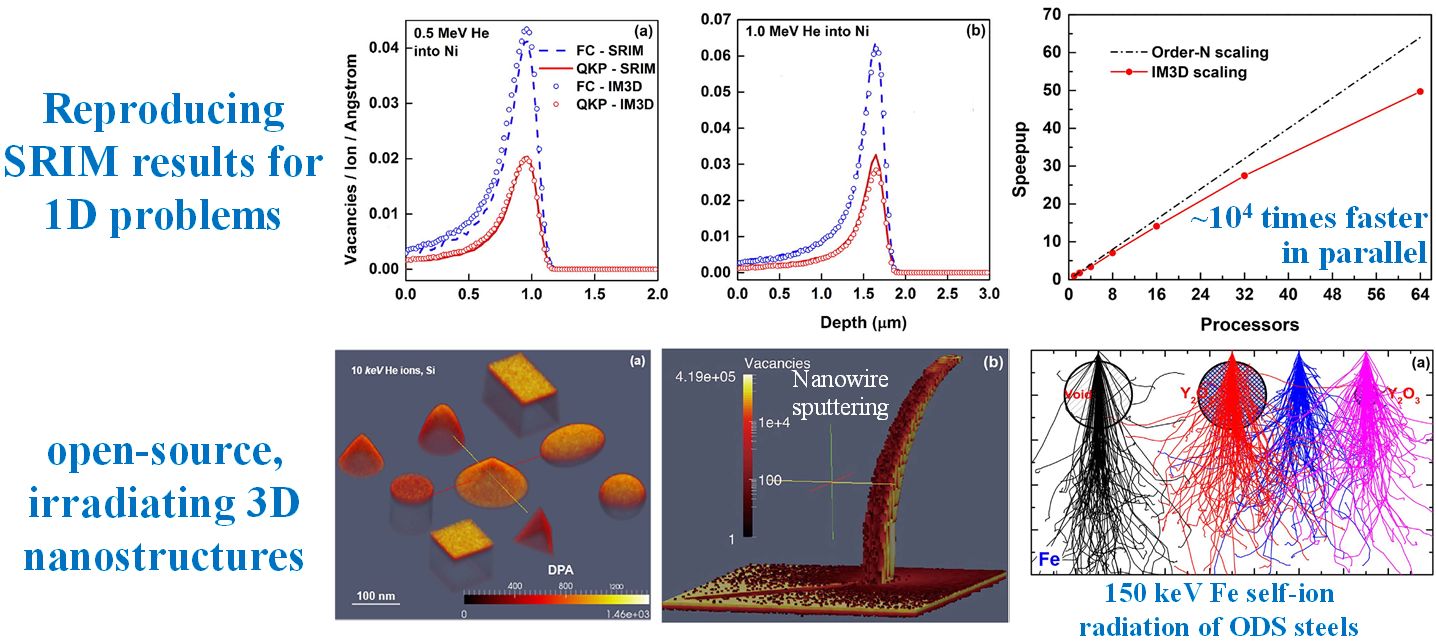 ---
Frequently Asked Questions
---
Bug report
There will be bugs in IM3D. When you think you have encountered one, please do the following:
To the best of your capability, try to make the bug repeatable.
Write an email, with detailed, step-by-step instructions, so we can reproduce the bug; and attach all necessary files in the email.